A series of writers, activists, performers, and scholars who are making the connection between literature and social justice. 
Fall 2022
A Talk by Addie Tsai on Unwieldy Creatures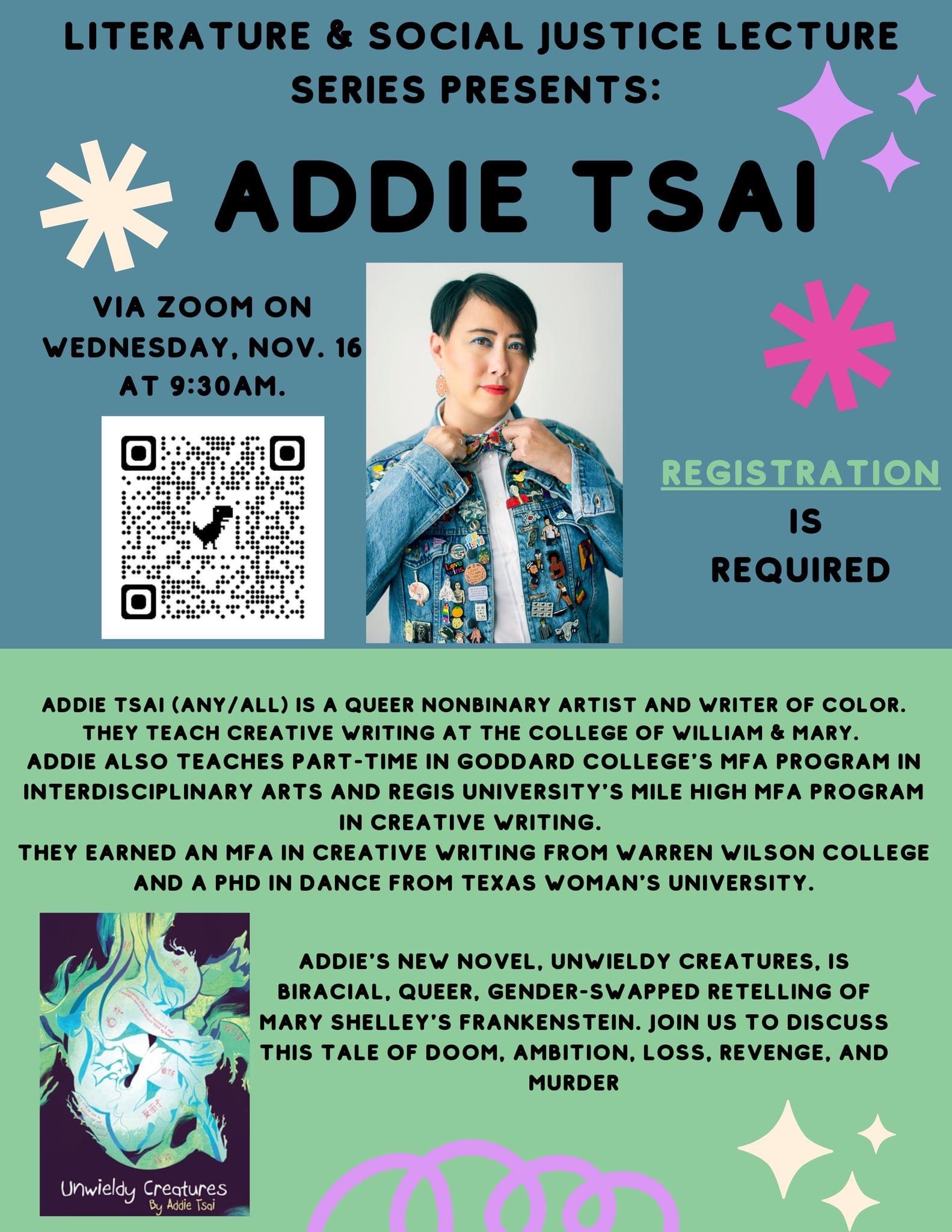 A Talk by Addie Tsai, organized by Dr. Mai-Linh Hong:
This Wednesday, Nov. 16 at 9:30am PT, I'm delighted to welcome author Addie Tsai to my Literatures of Asian America class at UC Merced to discuss their amazing new novel, Unwieldy Creatures. Please join us on Zoom for the conversation and feel free to invite your students and colleagues. The talk is part of UC Merced English's Literature & Social Justice lecture series. Here is the Zoom registration link: https://ucmerced.zoom.us/.../tZAqf--tqz0sG9e0O4hBoJO...
Unwieldy Creatures, a biracial queer, non-binary retelling of Mary Shelley's Frankenstein, follows the story of three beings who all navigate life from the margins: Plum, a queer biracial Chinese intern at one of the world's top embryology labs, who runs away from home to openly be with her girlfriend only to be left on her own; Dr. Frank, a queer biracial Indonesian scientist who compromises everything she claims to love in the name of science and ambition when she sets out to procreate without sperm or egg; and Dr. Frank's nonbinary creation, painstakingly brought into the world due to complications at birth that result from a cruel twist of revenge, only to be abandoned. Plum struggles to determine the limits of her own ambition when Dr. Frank offers her a chance to assist with her next project. How far will Plum go in the name of scientific advancement and what is she willing to risk?
Addie Tsai (any/all) is a queer nonbinary artist and writer of color. They teach Creative Writing at the College of William & Mary. Addie also teaches part-time in Goddard College's MFA Program in Interdisciplinary Arts and Regis University's Mile High MFA Program in Creative Writing. They earned an MFA in Creative Writing from Warren Wilson College and a PhD in Dance from Texas Woman's University.
"The Problem of Truth in Literature and Film"
A lecture by Robert Pippin, the Evelyn Stefansson Nef Distinguished Service Professor at the University of Chicago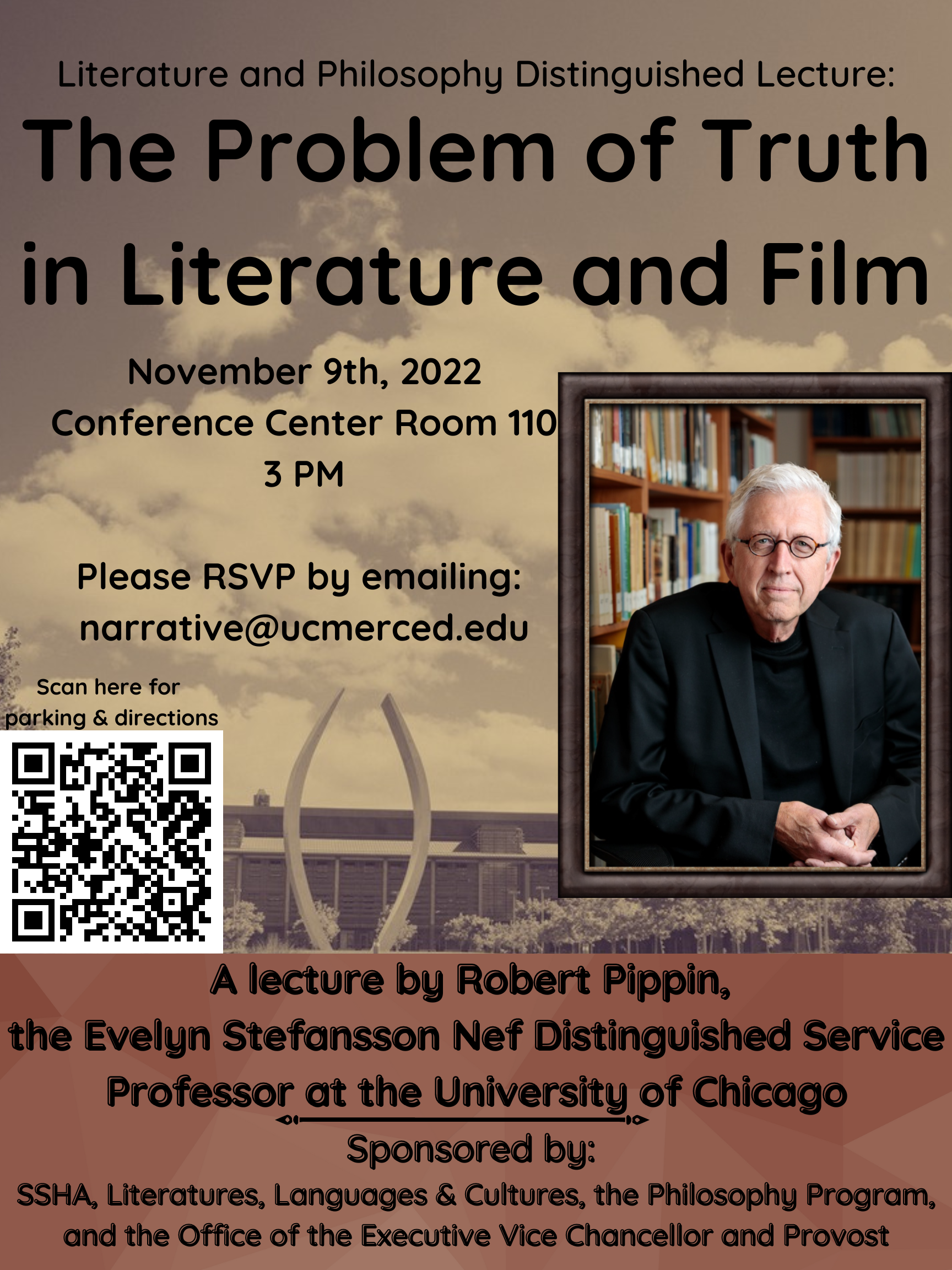 "Recollecting Payahuunadü 'the land of flowing water in Ann Kaneko's Manzanar Diverted: When Water Became Dust." A Talk by Dr. Laura Sachiko Fugikawa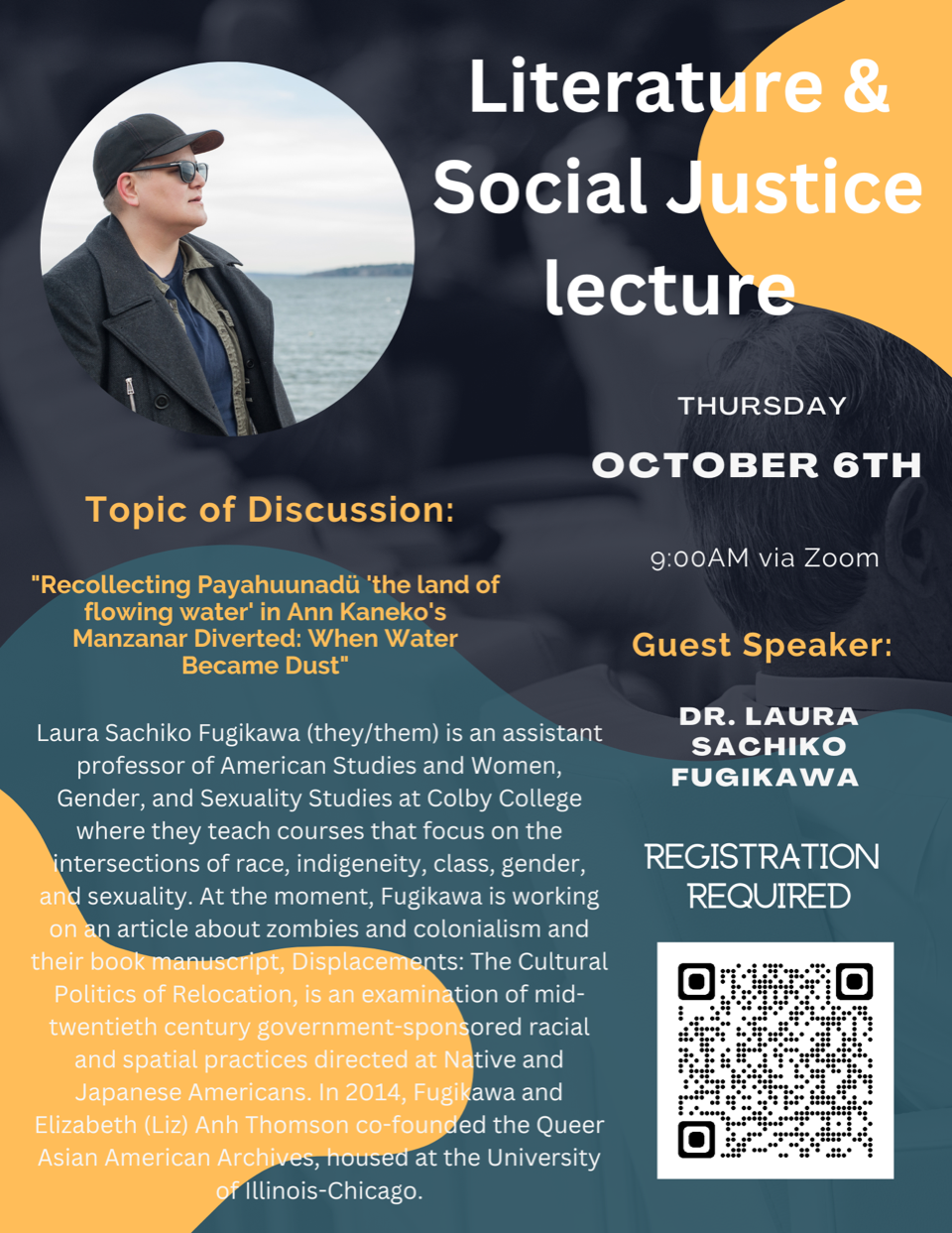 Spring 2022:
Eco-film series, every Thurdsay night at 7:00 in ACS 102C.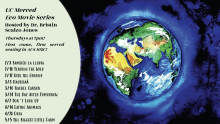 Conversation with Jenny Price, author of Stop Saving the Planet: An Environmental Manifesto: March 7 at 1:30 on Zoom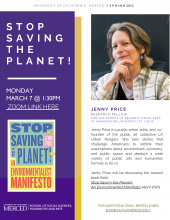 Fall 2021:
Gentefication, A Talk by Antonio López: October 28 at 1:30 pm. Zoom link. 
Past events:
"Hundred Flowers Hidden Deep: Queer Aesthetics and Sensibility in Chinese Cinema,"

A talk by Dr. Weisong Gao, followed by Q&A: February 22 2021 at 4:00 pm. Zoom link.
March 5, 2021 7:00: Q&A with Debra Ann Byrd about her one-woman show, Becoming Othello: A Black Girl's Journey, available with a special Vimeo code for three days before March 5. Zoom link to Q&A. More info here.
Aimee Suzara Poetry Reading: September 23, 2020.
Dr. Peniel Joseph on Malcolm X and MLK jr: September 28, 2020
Playwright Cherríe Moraga on Heroes and Saints: October 14, 2020
In Conversation with Debra Ann Byrd, Founder of Harlem Shakespeare Festival: November 5, 2020.
Live Zoom Performance of Kirstina Wong: Sweatshop Overlord: December 2, 2020