The English Faculty stand with the Black Lives Matter movement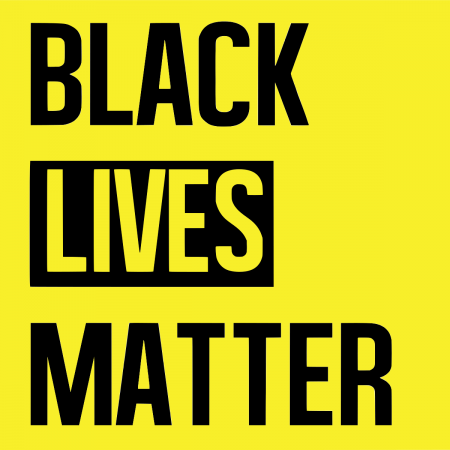 The English faculty at UC Merced unequivocally assert that Black Lives Matter, and we denounce racism in all its forms. We mourn the deaths of George Floyd, Ahmaud Aubery, Breonna Taylor, and the countless others whose lives have been cut short by police brutality. We stand in solidarity with the families, activists, educators, writers, and lawyers who are demanding real change and working to create a more just world.
We also believe that stories matter, and that reading and listening and learning are essential to building an anti-racist society. Stories allow the marginalized to be heard by the powerful: they help humans understand each other's past and present, and to imagine different futures.
In our research and in our classrooms, we don't just include marginalized voices, we put them at the center. We write books on the long histories of Islamophobia; we study memoirs written by black mothers who have lost their children to police and gun violence; with our students we create new, socially engaged responses to traditionally canonized writers; we teach classes like Chicanx Literature, Native American Memoir, Literatures of Asian America, Toni Morrison and James Baldwin, and LGBT Fiction; and we listen to our students' stories, empowering them to share them with the world.
This reading list catalogs and describes several books that place violence against African-Americans in the USA in global, legal, and historical contexts. They explain why this particular injustice is a global human rights crisis for all. We share it in the spirit of centering the voices and stories that need to be heard.
In the future, we look forward to creating similar reading lists related to other human rights issues facing our world, including anti-Latinx racism and immigration injustice, refugee crises, homophobia, and more.