The 6-course English minor is an excellent complement to any degree in SSHA, Natural Sciences, or Engineering. It signals to employers or graduate schools that a student has advanced reading, writing, and thinking skills.The requirements are:
• One lower-division seminar course
• One additional lower-division course, which may be a seminar or a lecture
• Any two courses from the upper-division historical survey sequence (English 101, 102,103, 104)
• Two additional upper-division elective seminar courses
The following Program Learning Outcomes (PLOs) serve as the basis for assessing program success for students minoring in English. At the time of graduation, UC Merced English minors are expected to:
1. Interpret texts with due sensitivity to both textual and contextual cues.
2. Articulate an appreciation of the aesthetic qualities of texts by the standards of their times and places.
3. Demonstrate historical, geographic, and cultural empathy by reading texts written in other times, places, and cultures.
4. Apply interpretive strategies developed in literary study to other academic and professional contexts.
5. Write cogently and with sensitivity to audience.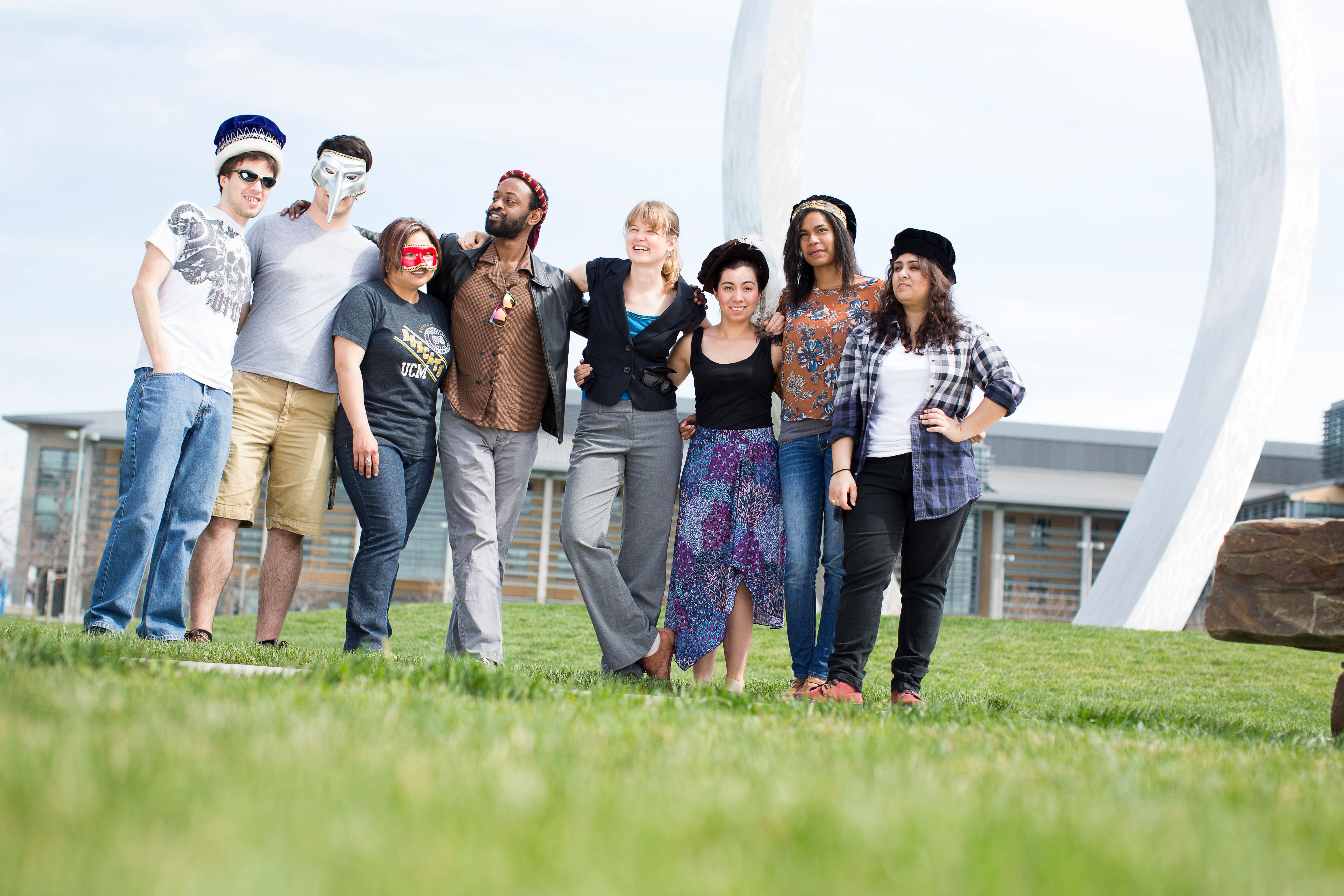 Updated 2021